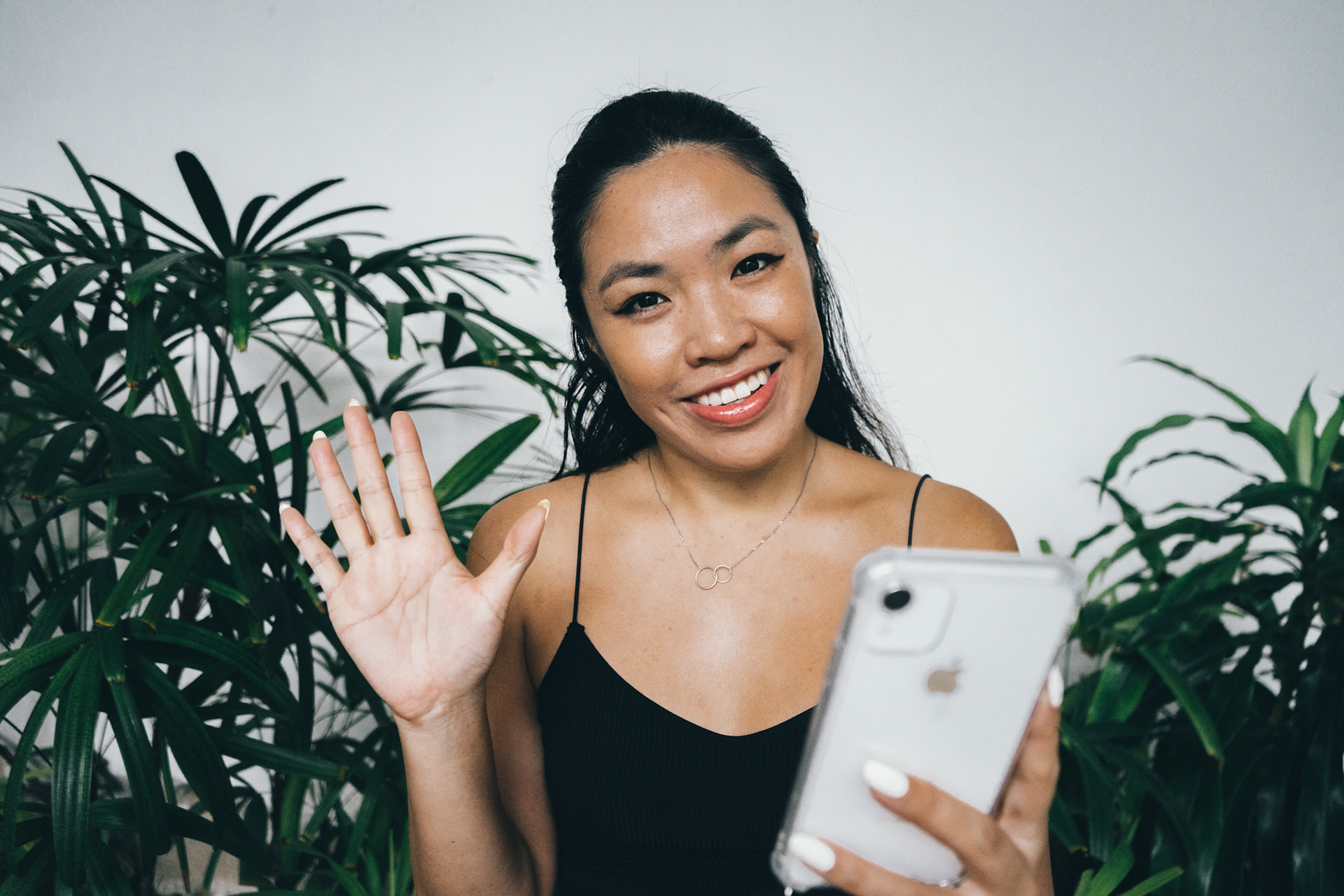 A Digital Marketer, Business Strategist and Hustle Hacker. June helps overloaded creators optimize their presence and increase conversions online/remotely.

She been named Ad Experts by Yahoo! After generating 15,000 leads from Facebook Ads and over 6 figures in E-Commerce Sales in Performance Media or Paid Advertising.

June has also travelled to over 50 countries with her marketing consulting. She scales businesses remotely leveraging tech automation to systematize for maximum efficiency.